Caroline and Matthew are a young (20 something) couple living in North London.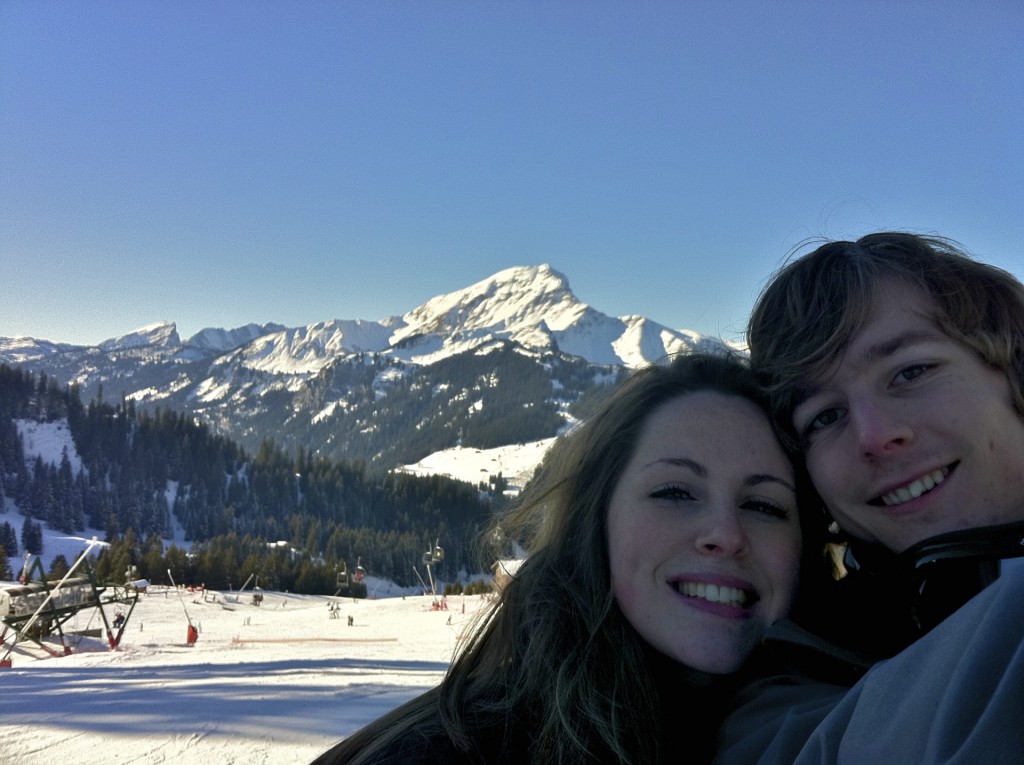 This website is a simple blog of stuff we do – places, events, trips etc.
We grew up in different parts of the country, but met at York University, got married (in Disney World) and moved to North London for work. We're actively involved with Jubilee Church in Enfield. When we have spare weekends, we head in to London to explore. Even after 3 years, we still love finding new places.
We enjoy photography, and have been practising and practising since getting our first real SLR camera. Apart from taking photos at family events, we enjoy street photography, although neither of us have the confidence to really pursue it yet.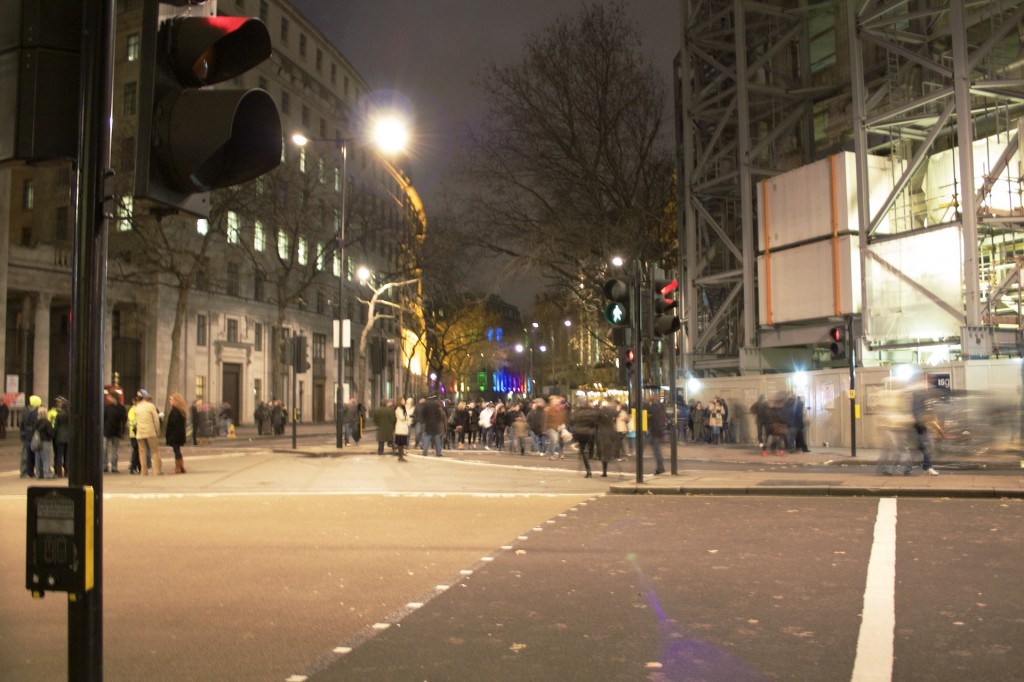 We also both do things with Backyard Productions. We're both in Star Wars Episode III: The Emperor's New Clones.
The sister site fredsherbet.com includes everything on this site, but has all of Matthew's geeky stuff too, like links to things he thinks are interesting, on the web.
We use smugmug to host our photos. It's not a free service, but we like quality of the pics on there, and the control we have over how they get shown.