The jet lag hit us this morning. Although we got a good sleep last night, our bodies were sure we should be fast asleep, so we treated ourselves to a McDonalds brunch. It's similar to English, but with Teriyaki burgers instead of barbecue burgers, and extra grease. Sadly no rice in McDonalds, despite what we were told before the trip :p
We tried going to the fish market, but it turns out it isn't open on Wednesdays, but there was still plenty of sushi and markets selling more than just fish.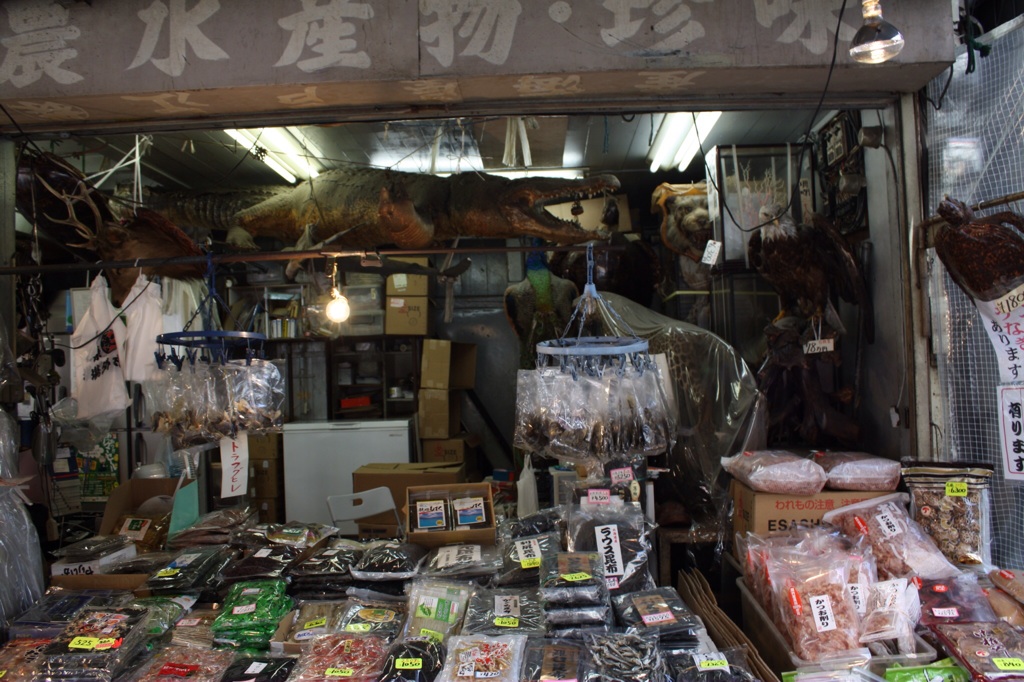 So we gave up buying a tuna in the auctions, and headed to the imperial palace. And couldn't get in to the gardens! There were lots of other gardens and impressive buildings.
The highlight of the day was the Pokémon Center, one of only six in the world! It was full of everything you could imagine. It was fascinating, and the staff were very excitable.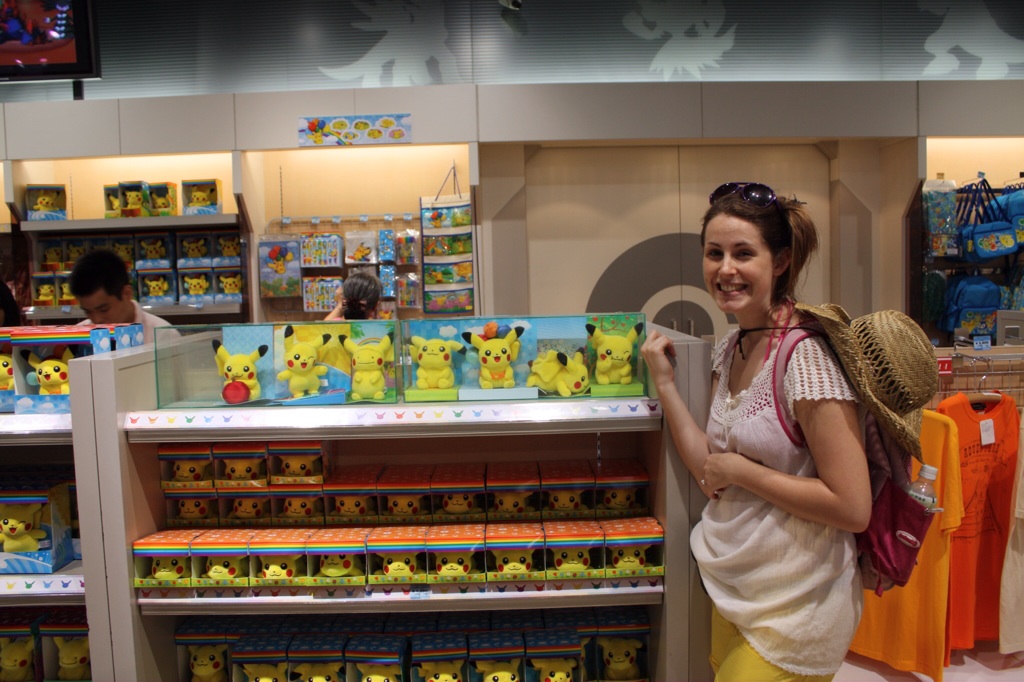 Finally, we went to the top of the World Trade Centre for panoramic views of the city, as night fell.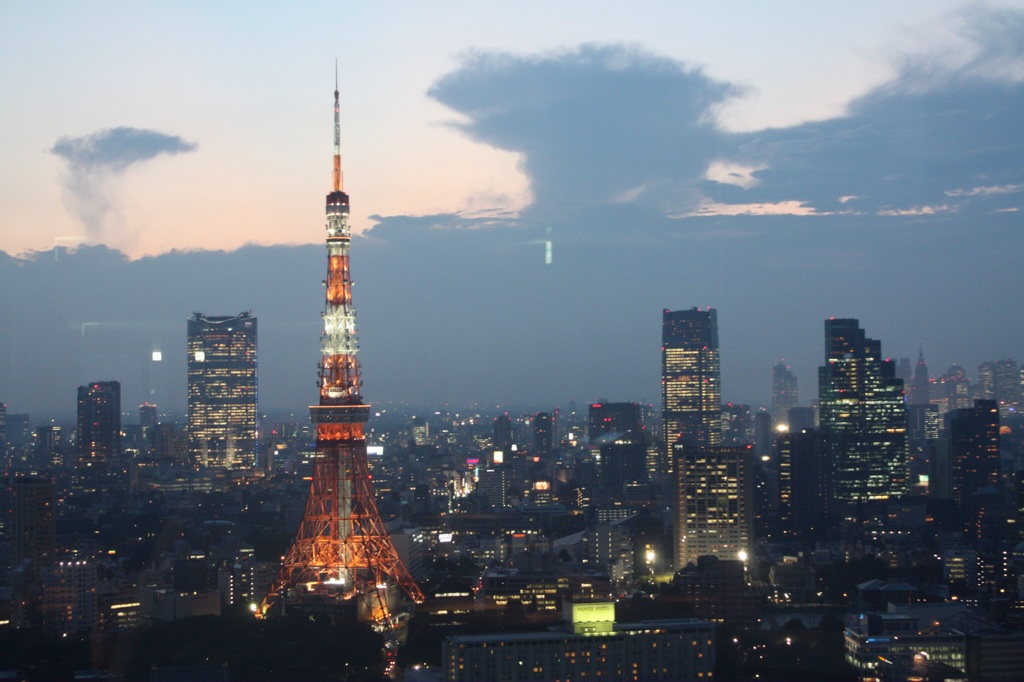 Off to sleep now to prepare for the big climb tomorrow. Probably won't be able to blog again until Friday night.
Location:1丁目,Shinagawa Ward,Japan