This is a long update since we've not posted in a while!
We've spent the last three days in Osaka. We're still recovering from the climb. Matt's leg is sore 🙁
Osaka is quite different to Tokyo, at least what we've seen. It seems more touristy and commercial, with lots of restaurants and different kinds of food, and entertainment. We're staying in Shinsekai, which is particularly lively.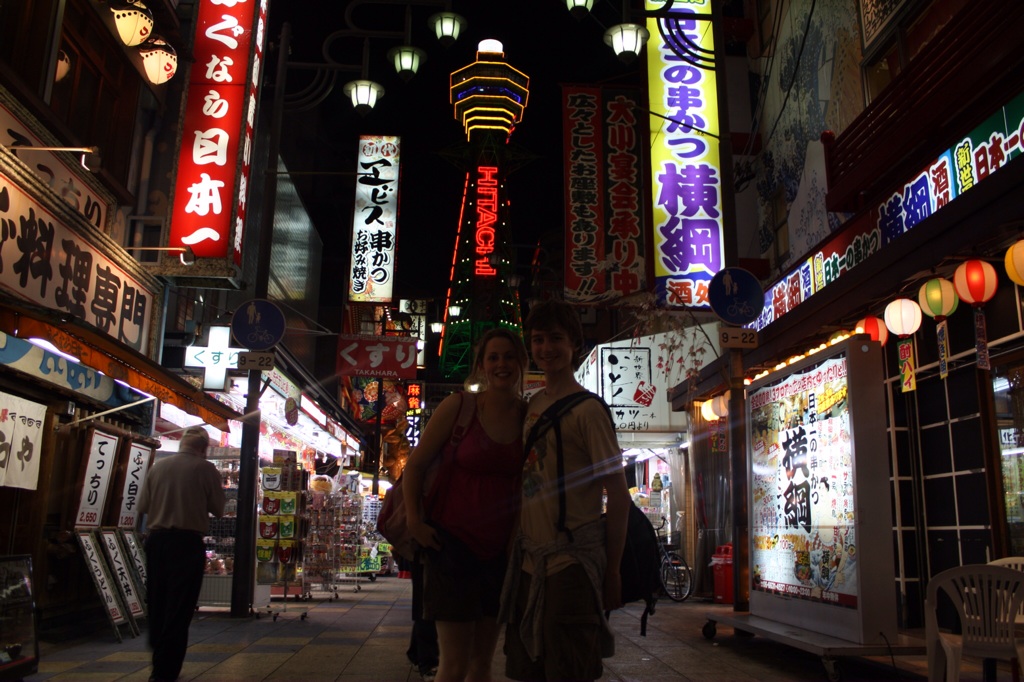 Read the rest of this entry »